It is very critical to our communities that they have access to healthy ecosystems. We invest in and promote conservation initiatives as part of our environmental initiative to help protect and conserve natural resources, particularly indigenous trees, fresh water and soil. We keep on adding more plants and trees.
For the health of everyone, clean potable water is of paramount importance to us, and with a sense of satisfaction, we wish to share that all the water for human consumption is treated in our Water Treatment Plant (WTP) and hygienically stored in our 50,000 litre overhead tank for distribution across the property.
The waste water from the bathroom/toilet and kitchen passes through bio-digesters and filtration processes, and sprayed into our plantation.
We have our own Gaushala (cowshed) where we have kept native cows. We make our own compost by using cow dung, cow urine and organic waste, which is used in our organic vegetable garden and plantation spread all over the property.
The cow milk that is left after consumption by the calves is used in our restaurant for the guests.
An award-winning and Ashoka Fellow consultant, has helped us develop a bio-intensive vegetable garden. We plan to undergo further training and once we master the technique, subsequently we further expand our own farming as well as intend to train local communities (starting with school children) in this soil-enriching farming model.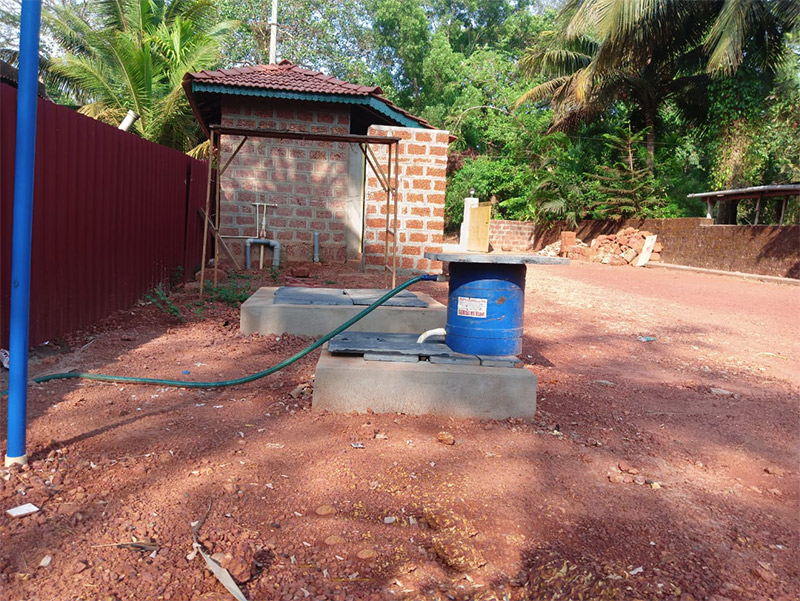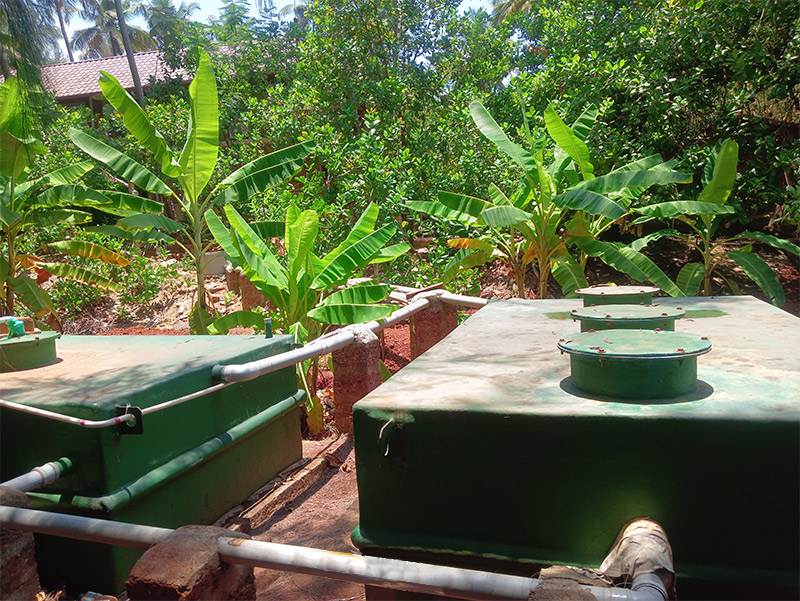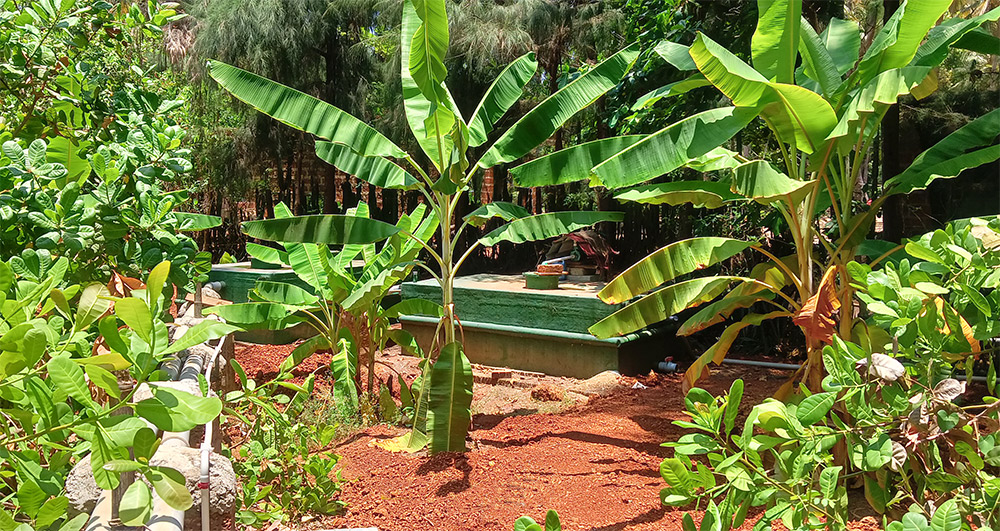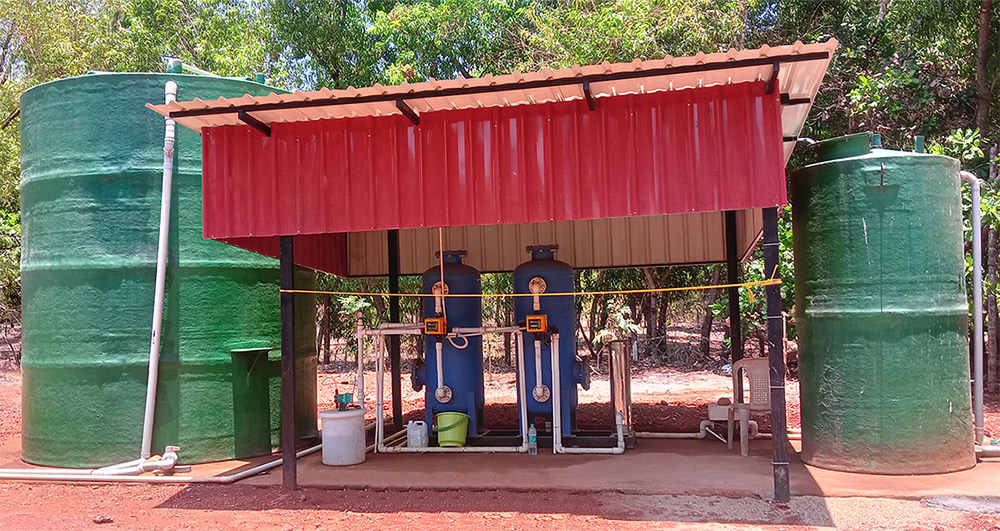 "Having a good time here. Very serene beach next to the resort. Staff is very courteous. Food is like home food. Simple and tasty. Rooms are clean and cosy."
Sangeeta Kar. DEC 2019 www.google.com
"Very serene, lush green. great hospitality. Hygienic home like food. Beaches on the back side, as good as private beach."
Rahul Singh, FEB 2020 www.google.com